We are Atlatos!
---
Travel Management made easy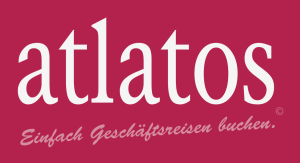 We are a growing software company managed by its owners. Our business travel solutions provide our customers with the innovative technology they need to take care of their travel and expense management in the modern world. We help customers to digitalise their travel and expense management processes every step of the way, providing exceptional customer service and tailored support with planning, setting up and daily use.
Ease and efficiency with digital solutions
Our cloud-based solution keeps costs down and streamlines the process for planning business trips. App-based travel requests and approvals? Online bookings for business trips in line with company requirements? Expense claims settled with digital receipts? Not a problem with our workflow. We put a lot of effort into catering to our customers' precise needs, always offering a system solution to match their business.
Connections that count
The combination of our innovative technology with all the services offered by over 150 travel agencies with more than 2,000 business travel experts keeps our current customers more than happy. How about you? Will you be our next happy customer?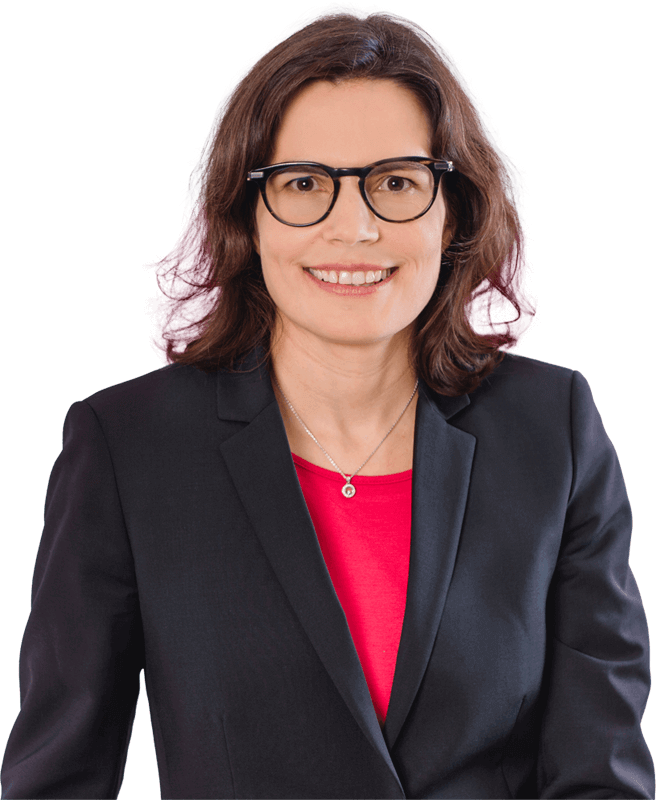 Esther Stehning
Founder and CEO
"Our mission? We aim to provide streamlined end-to-end processes that make business trips and expenses easy to manage efficiently, leaving you time to focus on your core business. That's why we develop state-of-the-art software solutions and provide you with all the advice you need to take your travel processes digital."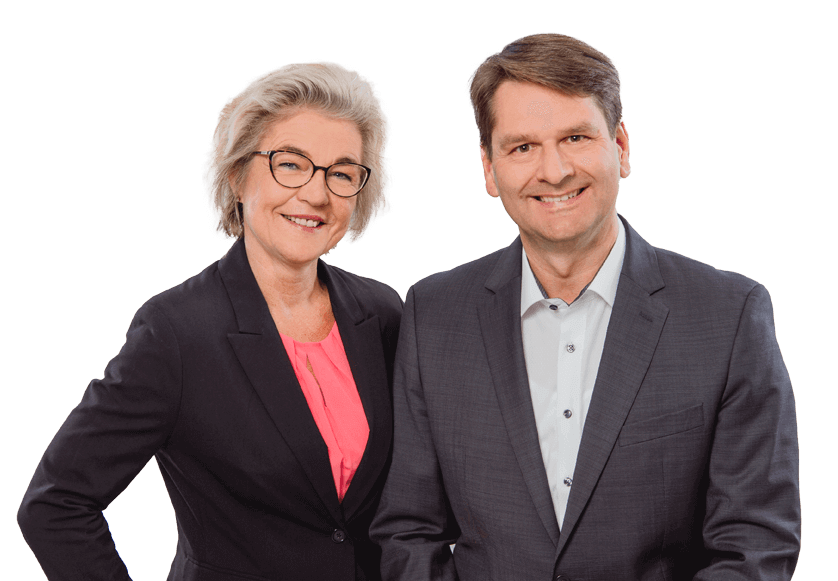 Nelly Konetzny
Senior Sales Manager Northern Germany
"Accelerating digital transformation without forgetting about people. This is one of the greatest challenges of our time. As a Sales Manager at Atlatos, I am passionate about getting maximum benefits out of our digital Travel & Expenses solution and ensuring transparency, easier work processes and time savings for the people who work with our solution.
Trust, loyalty and consistency towards our customers, sales partners and colleagues – that's what Atlatos is all about."
Marko Reinken
Senior Sales Manager Southern Germany
"A solution-oriented mindset, mutual trust and an overview of your company's entire travel management. This is my goal for a dialogue permitting us to go down the digital route with you and make use of the holistic advantages of the Atlatos Travel Management system."
Over
of our customers are
satisfied with our services
Over
of our customers
would recommend us
We partner with over
travel agencies
(including 45 premium business travel agencies)
The Atlatos mission statement
We work hard to make travel planning easier.
Our development team never stops working to optimise our solutions. We are all very clear on our mission and know that business trips are our single focus. We provide one modern system that takes care of all the processes involved before, during and after a trip.
We learn from our customers every day.
Keeping our ears open and listening to concerns raised by people taking and arranging business trips, travel managers, accountants, HR managers and travel specialists helps us to deliver the very best solutions available on the market.
We aren't happy until our customers are happy.
Our innovative and reliable technology wouldn't count for a lot if we would not apply the same high standards to our customer service as we do with our software. Customers appreciate our streamlined set-up process and sound advice. And they know they can count on us and contact us whenever they need us. That's how we manage to keep our loyal customers on board for years and years.
We show respect for our customers, employees and partners.
We go about our work with a smile on our face, do everything we can to keep our customers happy and treat everyone fairly. It's important to us that we always show others our respect.
Give Atlatos Expense Engine a go for free!
Are you ready to revolutionize the way you book business trips? Sign up for an online webinar with test access to see how Atlatos can optimise and streamline travel management for you.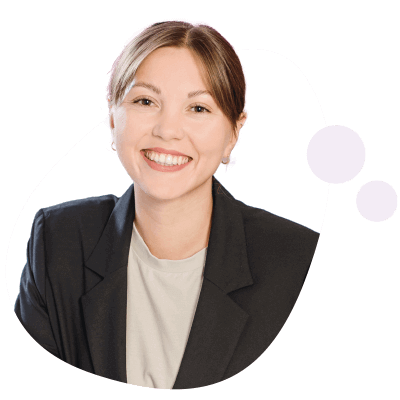 Laura Zingel
Account Manager