Do it all with the
Atlatos app
Manage business trips online – whenever, wherever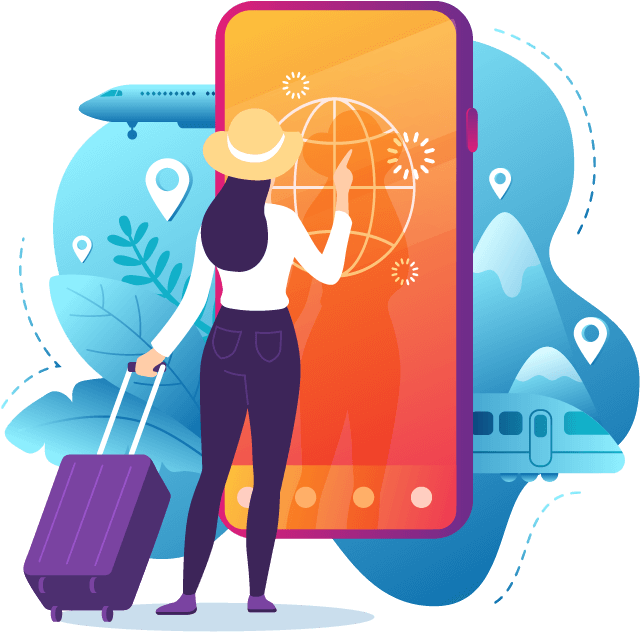 Requests, bookings, expenses…
check, check, check
Our app has it all! Configurations for the online booking engine and expense engine are automatically applied. All your travel plans are taken care of in our end-to-end process, and you can access them whenever and wherever you want to.
All our app settings are based on our software solutions. Content management works with data from Atlatos Profi Traveller, while the expense allocation plan communicates with Atlatos Expense Engine about expenses.
The app is fully compliant with the GDPR and is being developed on an ongoing basis.
Submit and approve travel requests on the go
Book flights, hotels, rental cars and train tickets on the app
See an overview of all bookings
Have travel policies applied automatically
Upload receipts and create expense claims with ease thanks to text recognition
Submit and approve expense claims
Contact travel specialists directly to get the answers to all your business travel questions
Access our hotline 24/7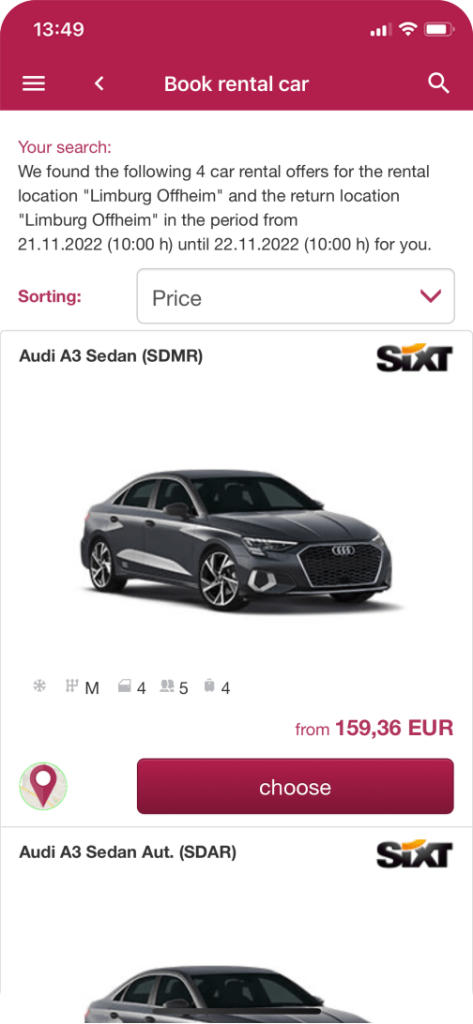 Give the Atlatos app a go for free!
Are you ready to revolutionize the way you book business trips? Sign up for an online webinar with test access to see how Atlatos can optimise and streamline travel management for you.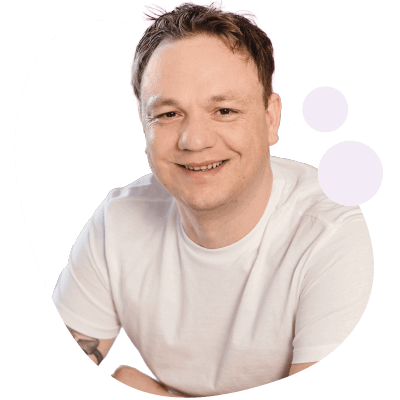 Benedikt Graschberger
Implementation Manager