Atlatos: One tool for all your travel needs
Take care of requests, bookings and expenses with our streamlined end-to-end process for your business trips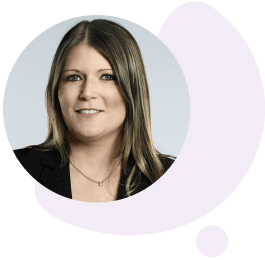 »Efficient, easy, individual«
Atlatos Expense Engine provides a highly efficient expense process – easy to use for travelers and accounting staff. The Atlatos end-to-end solution (including OBE) means a significant gain in transparency, efficiency and cost reduction for many of our customers. The digitization of travel expense reports is quickly implemented and both our customers and our employees are very satisfied!
Christina Arbini,
Team leader at
senseXpense GmbH

»Our employees love the app!«
Today, flights, hotels, rental cars and even rail travel are booked online or via app. We are supported by an experienced business travel agency that is used as a fulfillment partner by Atlatos. What else we like: the meaningful reporting for negotiating corporate conditions and the mapping of our central payment processes with AirPlus.
Olga Hensing,
KYOCERA Document Solutions

»Our result after 2,000 bookings: Excellent!«
Our employees can easily and spontaneously book business trips and create the travel expense report in one system according to our specifications. Checking the expense report with the automatic export to SAP has become much easier. Individual programming is possible and we have a personal contact person for all concerns regarding the system.
Silvia Schottenheim,
Deutsche Leasing AG
What does Atlatos have to offer?
Travel expense management
Only the best for your business trips
thanks to our trusted partners
You can take advantage of our many collaborations for your business trips. We work with our partners to bring you the very best prices and services around.

Choose from more than a million hotels and other types of accommodation, over 300 airlines, 16 train operators and a selection of rental car companies. Come to us for easy access to attractive travel offers!






















































Ready, steady, app!
Take care of business trip requests, bookings and approvals in no time on the Atlatos app. Travel expenses for flights, hotels, rental cars and train tickets can be submitted and settled without any hassle thanks to the photo upload option. If any tricky travel questions come up, you can contact your personal travel agency partner straight from the app.
It's never been easier to plan a business trip!
Find out more ⟶
Our memberships
Give Atlatos Profi Traveller a go for free!
Are you ready to revolutionize the way you book business trips? Sign up for an online webinar with test access to see how Atlatos can optimise and streamline travel management for you.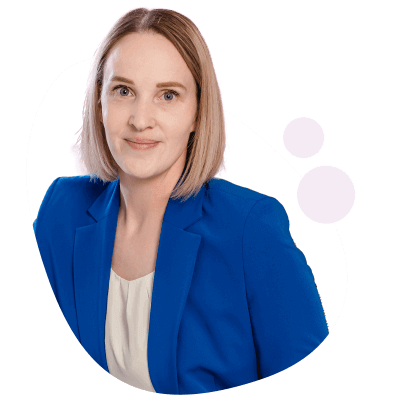 Julia Schepukat
Account Manager