Discover Atlatos
Everything you need for
outstanding travel management.
Please subscribe for full Access.
Vom Reiseantrag über die Online-Buchung bis zur Reisekostenabrechnung – alles über ein Software.
Modernste Digitalisierung im Travel Management
Jetzt Whitepaper downloaden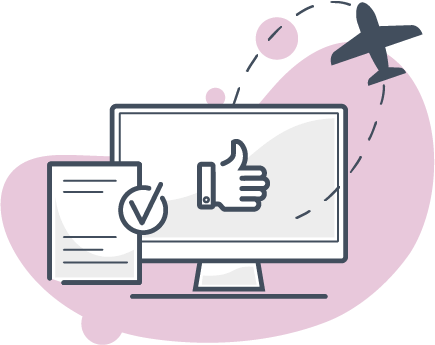 Give Atlatos Profi Traveller a go for free!
Are you ready to revolutionize the way you book business trips? Sign up for an online webinar with test access to see how Atlatos can optimise and streamline travel management for you.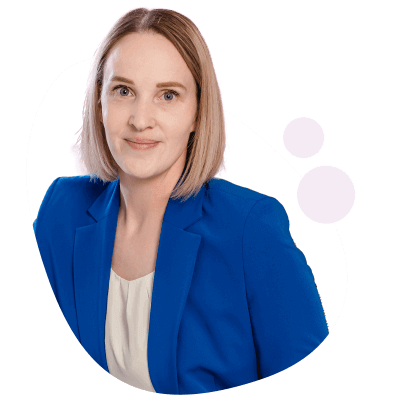 Julia Schepukat
Account Manager