Atlatos Support-Center in English
---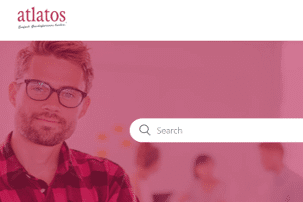 From now on our Atlatos Support-Center is available in English. You can find all information about new functions, documentations and descriptions in English.
To change the language, easily select the disired language in the dropdown in the upper right corner.
If the Atlatos user profile is preset in English, the Atlatos Profi Traveller will guide you directly to the english Support-Center by clicking on "Support".