Corona Virus – Information for our Customers
---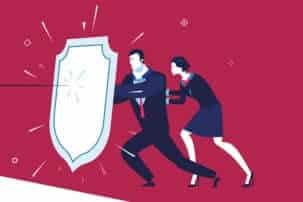 The expansion of the corona virus affects all of us and it is very important that each of us makes a contribution.
During these days we, the team of Atlatos, are thinking about all those people for whom the virus could be devastating. We want to make our contribution to slow down the spreading of the virus.
Therefore the entire Atlatos team has been working from home since Monday, 16 March 2020. Our telephone system is still optimized for working in the home office. We apologize for longer waiting times that may occur during the transition period.
Together we will fight this virus and do everything we can to ensure that the negative consequences for our economy are as small as possible.
We wish you good health and strong nerves for the next few days!
Kind regards,
Your Atlatos team