Lufthansa Tariffs: Modification of the Distribution Strategy
---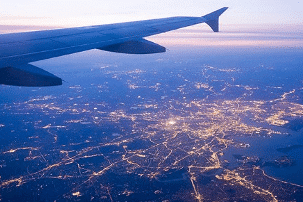 Lufthansa Group changed their distribution strategy. Since the 09.10.2018 the lowermost economy and business tariffs from Germany won't be merchandised on global distribution systems (GDS).
Threrefore light tariffs can not be booked on Atlatos Profi Traveller, unless the serving travel agency has not activated the interface to Farelogix. The interface Farelogix is an alternative opportunity to display these tariffs, in which limitations in the post-editing of flight bookings may occur.
It is variable if an activation of Farelogix is reasonable for your company.
If you have any questions feel free to contact your travel agency or our support team.